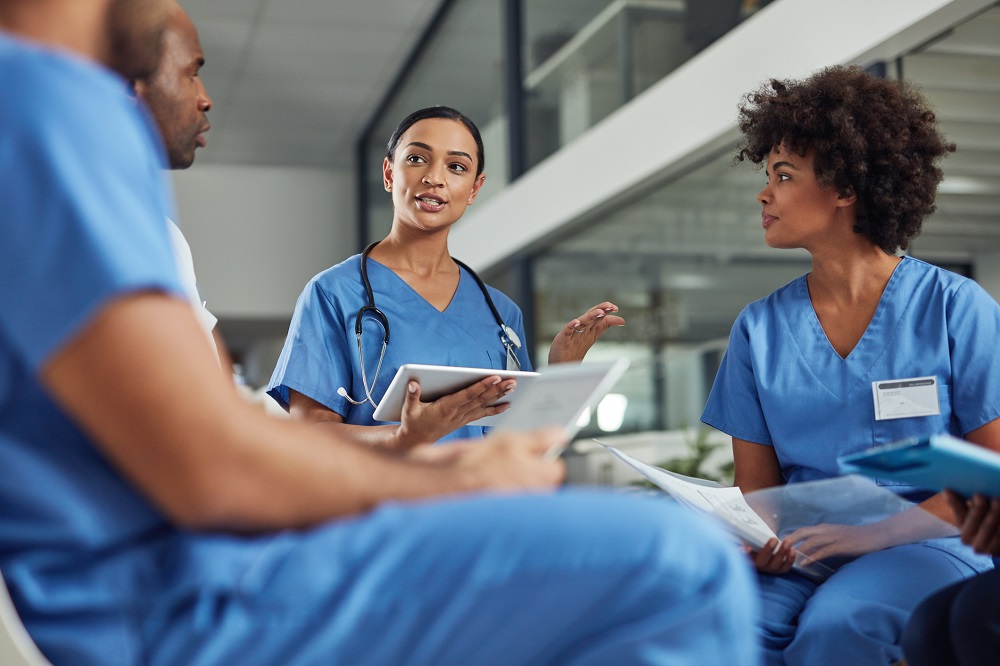 Supervision plays a key part in supporting professional development and learning, so it's essential that everyone engages effectively as part of their practice. It's also important that supervision is led by the supervisee, so that it meets their needs and expectations.
We don't set detailed requirements for how you should approach supervision or the activities to carry out, because what is necessary will differ for each person. How you decide to approach supervision will be based on a number of individual factors, such as the supervisee's learning objectives, their workplace setting and their current or intended scope of practice. Your professional body or employer may also have requirements that you will be required to meet.
While we do not have specific requirements, the guidance below sets out a number of factors that will help ensure supervision is effective. Though the same overarching principles apply for both, we have developed separate pieces of guidance for supervisors and supervisees, to account for any differences in need and responsibility.
To find out more, please select one of the options below.
Further resources
For an example of a positive supervisory session and best practice, take a look at the video below developed by NHS Education Scotland.
© NHS Education for Scotland 2020 - NESD1075
This resource was produced for the use within NHSScotland and for non-commercial educational purposes.
Page updated on: 27/09/2021