Working in health and care is rewarding but it is also fast paced, and can be challenging and stressful at times
There are different types of reflective practice. The way you reflect will depend on the nature and scope of your practice, the activity you are reflecting on and your personal style of learning.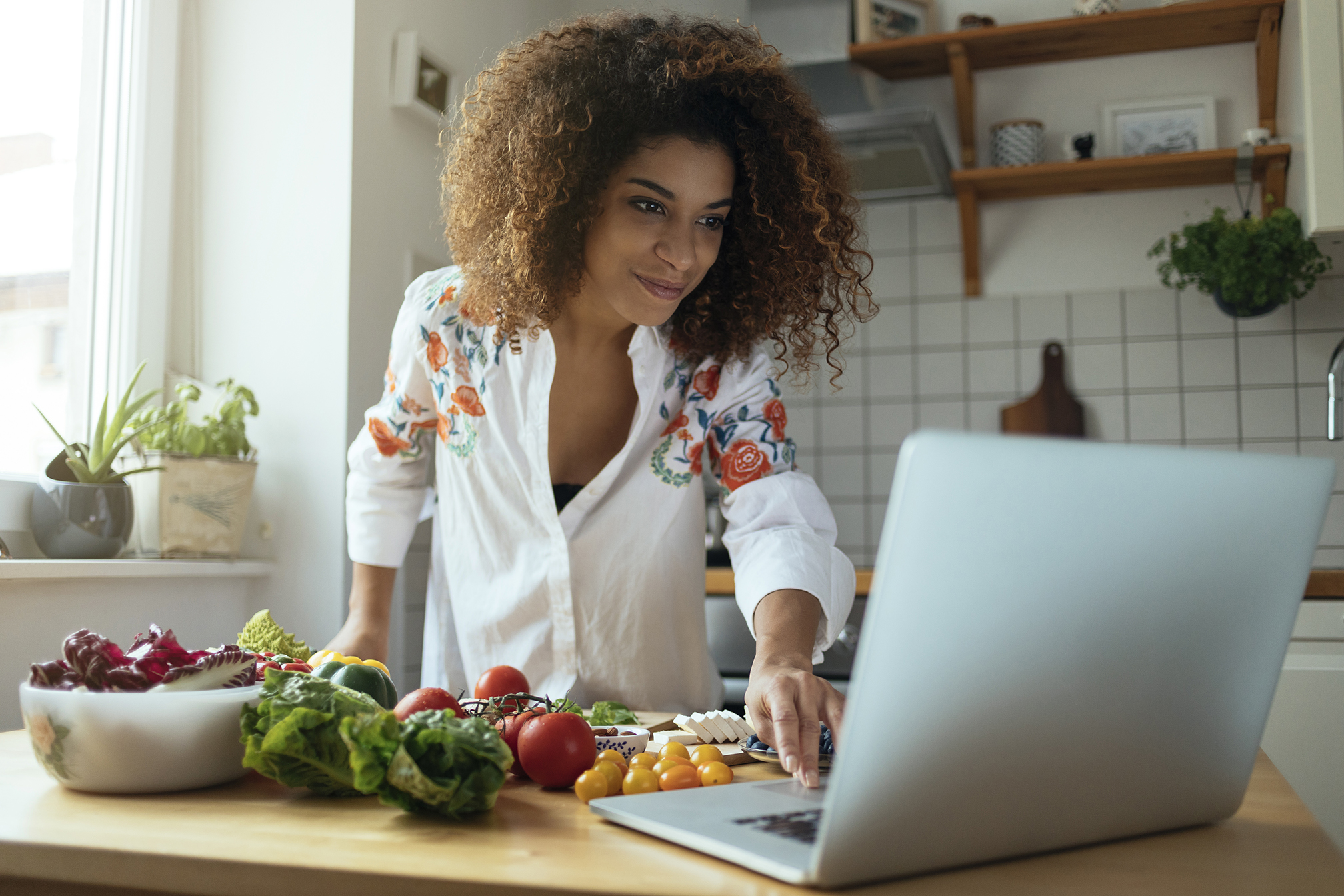 Reflecting by yourself
This is where you carry out reflection individually or in private. Reflection by yourself can be flexible, or more structured depending on your preferences. For example, you may prefer reflecting by answering a set of questions or using a template (a more structured approach) or maybe you simply write in a journal and let the events of the day shape the reflection activity you complete (a more flexible approach). This allows you to target your learning outcomes in a way that is directed to your needs.
It's important to think about your own style of learning when structuring your reflection. While some may find it most useful to write down their reflections, others may decide to record their voice, for example. How you reflect and how you record these reflections are up to you.
Reflecting by yourself is particularly useful as it can help you identify opportunities for improvement in your personal development as well as in the care and treatment you provide to your service users.
Just because you reflect by yourself doesn't mean that the things you learn need to be kept to yourself. Your individual reflection can be something you bring to larger meetings or presentations to colleagues and form a valuable part of multidisciplinary learning.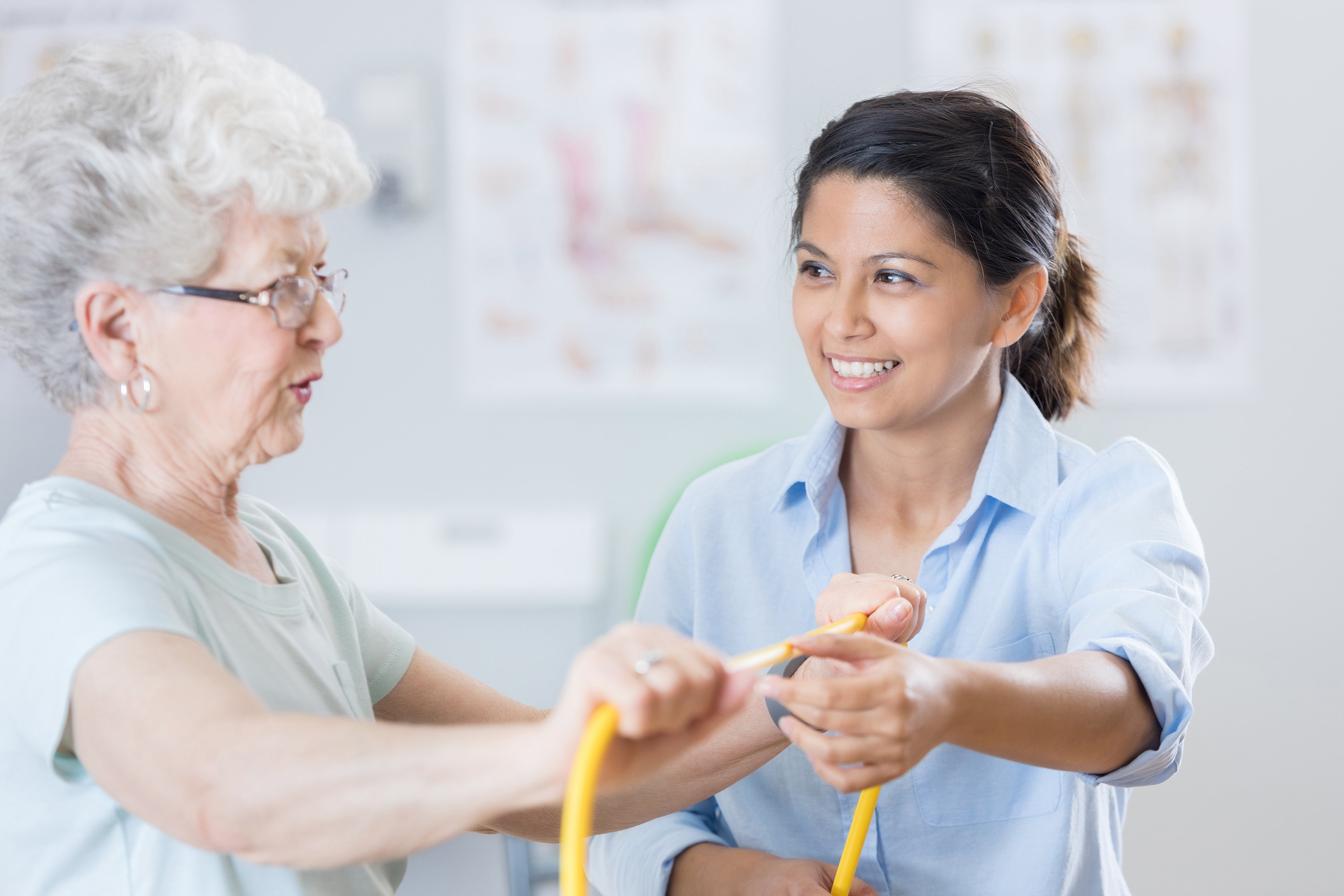 Group or team reflection
This type of reflection allows professionals to come together and build collective wisdom through the sharing of ideas and knowledge. Reflecting together with your colleagues and other professionals can also allow you to identify complex issues you encounter in your practice that are common across organisations or departments.
Group reflection allows you to share your reflections with others and for you to learn from a wider group of people. It can also give you insight into the experiences of others in the team, so you can think about how your work impacts positively or negatively on each member of the group.
This approach can be useful when trying to deal with issues across multiple departments, or organisations.
Often, groups like this will be facilitated by someone with experience in managing a group process.
Like other kinds of reflection, there are no strict rules and the setup of the group should suit the participants.
Schwartz Rounds are one example of how a facilitated group can work to help teams reflect, take a look at our video for a real example from a multi-disciplinary health and care team.
There are no restrictions on the types of activities that you can reflect on. You can reflect on a positive or negative event and focus on anything within your scope of practice.
Which type should I use?
Our case studies include tips on how to develop effective reflective practice, as well as a template for different types of reflection.
Your professional body or employer may publish specific guidance or tools that can help aid your reflection and make this even more effective.
Have a look at our video of registrants talking about how they reflect.
Published:

08/04/2021

Resources

In your words, Learning material

Subcategory:

Video content, Information and support

Audience

Registrants

Profession

All
Page updated on: 25/03/2021