Registration Manager Dushyan Ashton highlights what registrants need to do to in order to renew their registration for the next two-year cycle.
Each profession renews their registration during the same period every two years. See our list of renewal deadline dates for more information.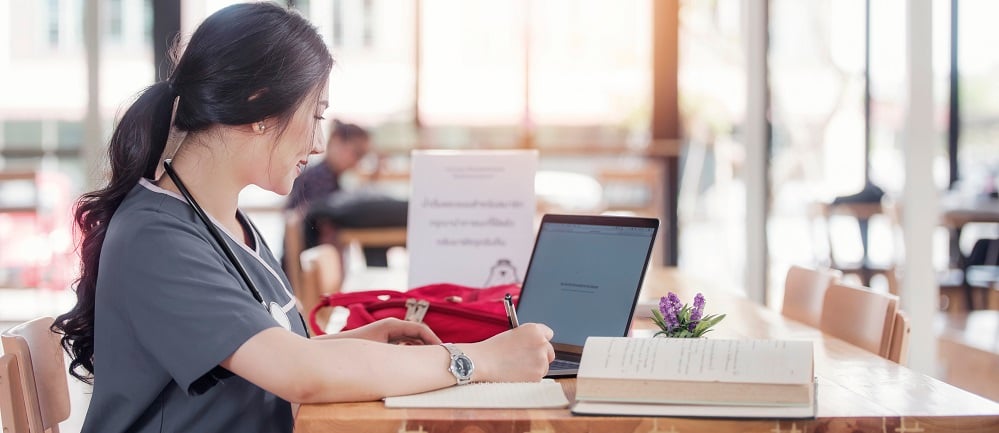 It is important to make sure that you renew your registration successfully, so you can continue to practise your profession for the next two-year cycle.
To renew, you must complete a professional declaration online and pay a renewal fee.
Payment alone is not sufficient to keep your name on the Register. If you do not renew your registration in time, you will be removed from the Register just after the renewal deadline.
Professions in renewal
Clinical scientists -30 Sep 2023 deadline
Prosthetists/orthotists - 30 Sep 2023 deadline
Speech and language therapists - 30 Sep 2023 deadline
Occupational therapists - 31 Oct 2023 deadline
Biomedical scientists - 30 Nov 2023 deadline
Upcoming renewals:
Radiographers - 1 Dec 2023 until 28 Feb 2024
Physiotherapists - 1 Feb 2024 until 30 Apr 2024
Setting up for a renewal
Follow our checklist below to make sure everything is in place to make your renewal.
Further information about the registration renewal process can be found in the Registration section of our website. This includes step-by-step guidance on how to activate an account and to renew.
Page updated on: 18/05/2022