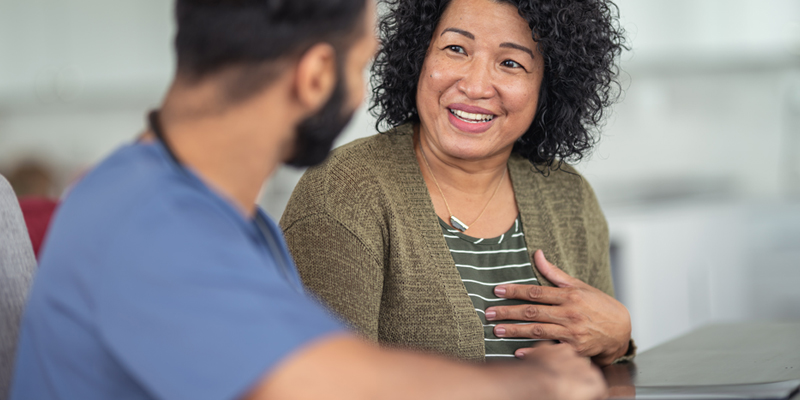 Registration Appeals Panel Members consider and determine appeals regarding admittance to the register, renewal and removal from the register.
The Appeals Panel may determine an appeal in one of four ways but not all of them will be appropriate for every appeal. The Appeals Panel may decide to:
dismiss your appeal;
allow your appeal;
substitute a different decision (for example, if you have been asked to undertake an adaptation period, the Panel may change its duration or the practice areas to be covered);
remit your case to the Committee with directions about what must happen next (for example, the Panel may require the Committee to arrange for you to take a test of competence).
Page updated on: 23/11/2018