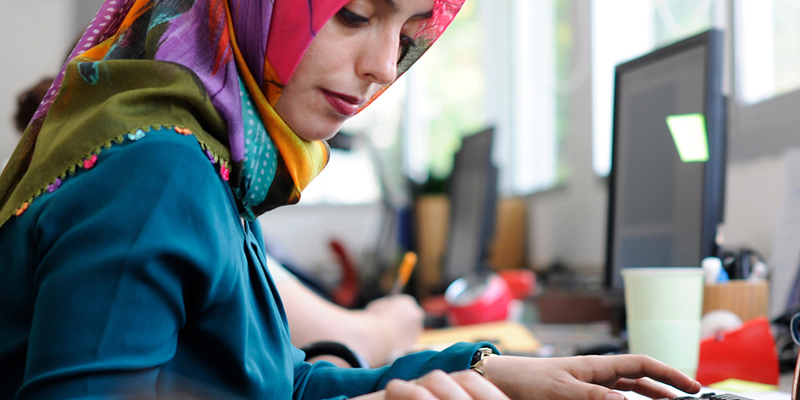 CPD Assessors are current HCPC registrants who assess registrants CPD profiles against the HCPC's CPD standards.

CPD Assessors mainly work remotely from home and the workload depends on the profession and the number of CPD profiles received.
I have been a CPD assessor since 2010 and work in partnership with colleagues to assess registrants CPD profiles against the HCPC Standards for Continuing Professional Development. We review each profile in pairs to consider the level of reflection undertaken by registrants to demonstrate the appropriateness of their learning and development and its application in practice. Since the Standards were introduced, we have seen a significant improvement in the quality of profiles being submitted as registrants become used to the requirements and are able to clearly demonstrate how they have met the Standards in a more succinct and focused way.
CPD Assessor and Registration Assessor
Page updated on: 30/10/2018