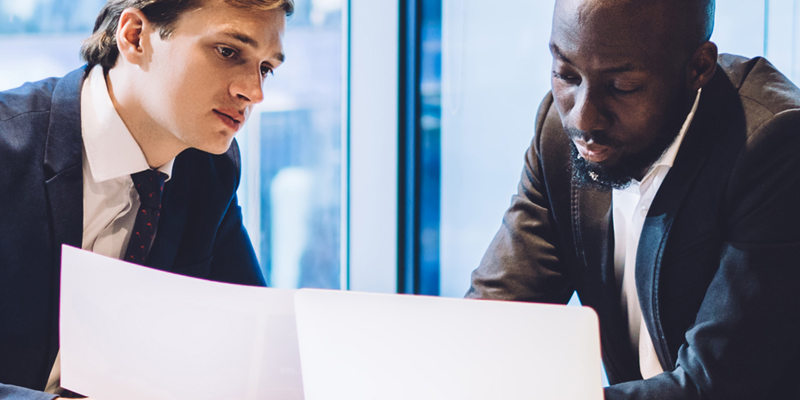 Legal Assessors are legally qualified and provide independent advice to panels of the HCPC's statutory committees and Council on questions of law.

The Legal Assessor provides guidance on the law to all parties involved during a hearing. They ensure that all hearings are run fairly in accordance with the law.
The Legal Assessor will also assist the panel with drafting a panel's determination. However, they are independent from the panel and play no part in the decision-making process.
Page updated on: 30/10/2018