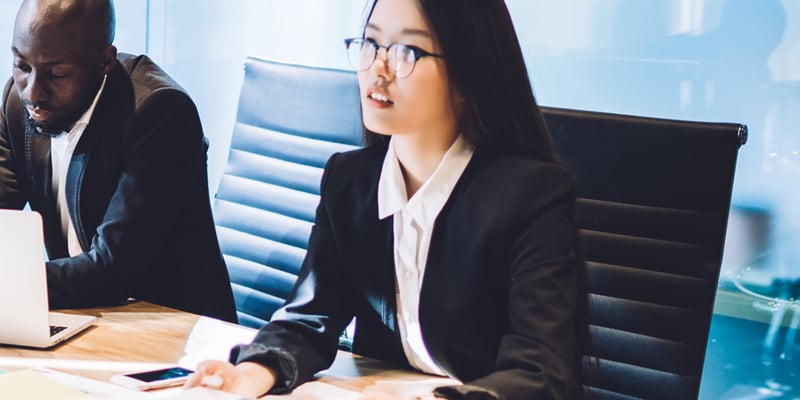 ICP Chairs are legally qualified and sit on our Investigating Committee Panels. They will chair an independent panel to consider information and evidence before them.

If concerns are raised about a HCPC registrant, these are investigated by the HCPC's FTP Department, who may refer the matter to an Investigating Panel.

This Panel meets in private and does not make a decision about whether the allegation is proven; but only whether there is a realistic prospect that the HCPC will be able to establish the allegation at a substantive hearing.
Page updated on: 19/12/2022