On 4 February 2020 the report from the Independent Inquiry into the issues raised by Dr Ian Paterson was published. The scale of the malpractice by Paterson uncovered in the Inquiry is significant, and exceptional. Its findings highlight the devastating consequences for all concerned when things go wrong and serves as a timely reminder of the responsibility to put the safety and wellbeing of service users first.
As registered health and care professionals, we recognise that you take this very seriously, and we are committed to working with you and all concerned to ensure this happens.
Taking action when you have concerns is an important part of professional practice, but we understand it can be difficult to know who, how and when to do so. Here is some information to help you.
Our Standards and your protection
We have strengthened the Standards of conduct, performance and ethics in recent years to include reporting concerns about safety and being open when things go wrong. These standards set out the behaviours we expect as your regulator, but they are also intended to provide a supportive framework in your everyday practise.
In our recent series of Standards in Practise blogs we have explored some of these issues in more detail. You can read about how to report concerns about safety and when something goes wrong openness is in everyone's interests.
We have also published Raising a concern – guidance for whistleblowers to help you. This policy explains what whistleblowing is and the protections in place. It also sets out how to raise concerns with us.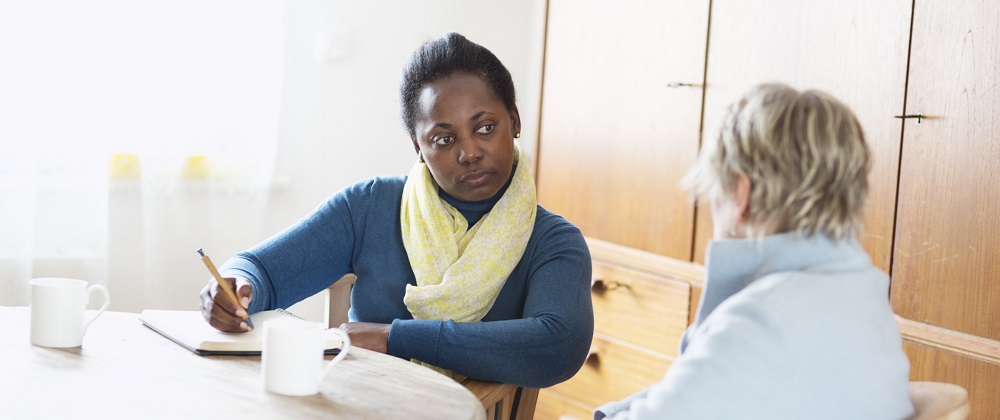 Support and advice
There are other sources of support that you can turn to for free, independent and confidential advice, including:
You can also contact us on 0800 328 4218
What next?
As a professional regulator, we understand we play an important role in supporting a culture of openness and learning that helps health and care professionals to raise concerns when they see things going wrong.
We are considering the findings of the Independent Inquiry and will work with everyone concerned to ensure learning points are identified and acted upon to ensure patient safety continues to be our top priority.
Page updated on: 13/02/2020