Buchan is a HCPC-registered occupational therapist working at the Queen Elizabeth Hospital in Woolwich, London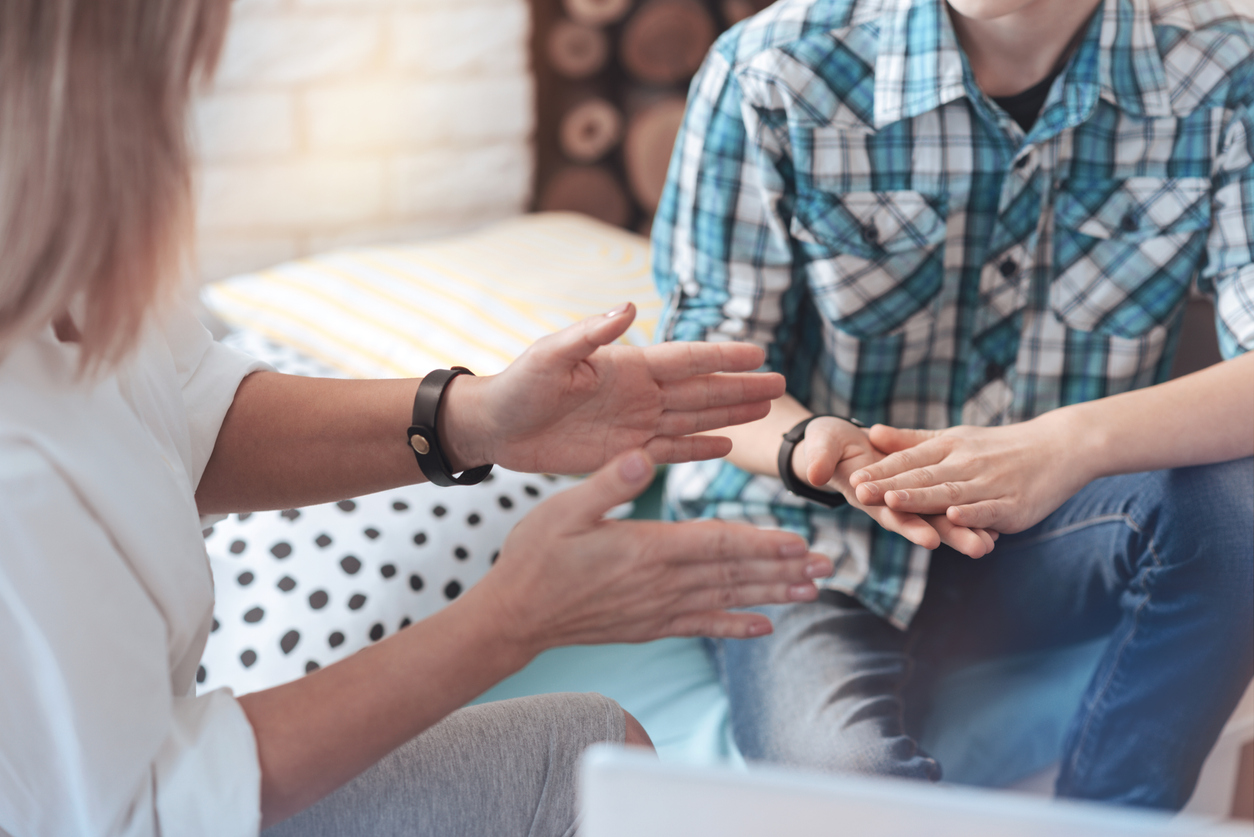 For Occupational Therapy Day 2021, occupational therapist Buchan Jagdev tells us about how her role has changed during the pandemic and what motivates her to every day.
My name is Buchan and I'm a rotational band 6 occupational therapist.
I completed the occupational therapy course following sixth form and was fortunate enough to land myself a band 5 job following graduation. Since then I've been with the trust - for more than two years now.
Before the pandemic, I guess my normal day job was working as a rotational occupational therapist, rehabilitating patients post surgery and facilitating a safe discharge home for many of my patients. I am currently working within the Trauma and Orthopaedic/Surgical team, working with patients post surgery following a fall caused by trauma such as fractured hips.
Since the pandemic, my role as an occupational therapist has changed. Unfortunately, due to the stresses and strains on the NHS (as a whole) has meant that the wards have become very acute and the turnaround of patients has been very quick. I am able to provide a service where I can be part of a patient's journey post surgery and rehabbing them to a safe level of assistance needed for discharge, however because of how acute the ward has become I would love to provide more time rehabbing the patients and helping them achieve their potential prior to returning home.
To be honest, I wouldn't have gotten through the ward, the stresses and pressures without the amazing orthopaedic team that I work with backing me all the way. Everyone is very supportive, understanding and has been such a joy to be around. This is one of the main things that keeps me going back to work and I look forward to working alongside with such a great team every week. We all have each other's back and that's so important. Especially post pandemic!
In the past couple of weeks, the ward and work has been stressful and at times quite overwhelming, however we manage to get through it because at the end of the day our patient is our main priority and we are ensuring that they are set up safely and with their best interests at heart.
My words of advice to any healthcare professional right now would be that every profession is important in its own right, but without one another we would all be helpless.
At times we may question what we do and whether we do enough, but it's also important to remember to reflect and ground yourself as to why you do what you do and try to find that drive that you once had.
Published:

27/10/2021

Resources

In your words

Audience

Registrants

Profession

Occupational therapists
Page updated on: 27/10/2021