Helen is a HCPC registered Podiatrist. She also a registrant member of the HCPC Council.
Helen is the Diabetes Service Lead for Walsall Healthcare NHS Trust and maintains a private foot clinic. She has previously been a senior lecturer in Podiatry for the Matthew Boulton College of Higher Education. In 2012 she was awarded the Queens Award for services to paediatric diabetes care.
To celebrate International Podiatry Day and Allied Health Professions (AHPs) day, Helen gives us an insight into her profession.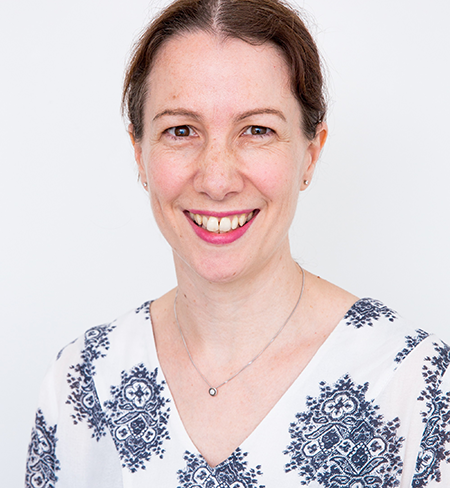 Tell us a bit about your professional background?
I have worked as a podiatrist for over 20 years and have enjoyed a varied and fulfilling career to date.
A question I am commonly asked is "how can you treat people's feet all day?" A really rewarding part of my job is that I can often provide people with instantaneous pain relief, podiatrists can positively transform their patients' foot health, increasing mobility, and thereby improving overall health and wellbeing.

What does a Podiatrist do?
We provide a whole range of treatments from nail cutting for an elderly patient who cannot manage their own care, through to prescribing orthotic therapy for runners and nail surgery for ingrown toenail problems. Podiatrists form a critical part of multidisciplinary teams for example; in helping rehabilitate a person after a stroke or caring for a person with diabetes who develops a foot wound.
While some may not be immediately drawn to podiatry as a career path, it has many positive aspects and is definitely worth exploring as a profession.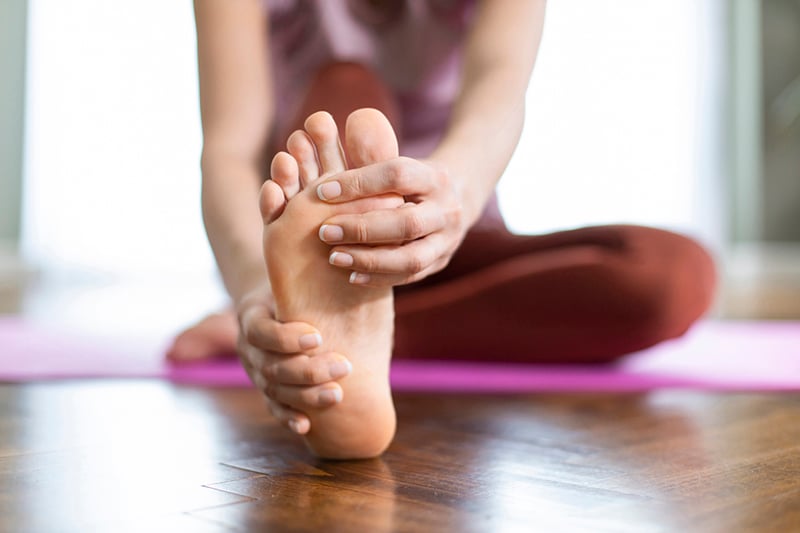 What it is like to be on the HCPC Council?
As a practising registrant member, I can bring my knowledge and skills of clinical practice into the boardroom. I work with council colleagues from a range of other professions to ultimately protect the public and inspire their confidence when accessing care from the professions we regulate. Being on council gives me the opportunity to help shape the future of regulation and continuously improve and innovate practice at a national level.
Being a council member is a role I consider to be an honour and a privilege.

How have you found the last few months during the pandemic?
In the current COVID-19 climate our work on council and out in clinical practice has never been more important. Council along with all the professionals it regulates have had to adapt quickly to new ways of working.
It's vital we keep the channels of communication flowing in order to respond effectively to the challenges we and our patients face.
How can I find out more about Podiatry?
A great way to really get to know the profession and find out if it would suit you is to shadow a podiatrist and observe their day to day practice.
Podiatrists will be more than happy to tell you about their work and share their experiences.

There is real flexibility within this unique profession, you can work for the NHS in a community or hospital setting, but equally you can work privately and design a practice to suit your individual needs.
Further information
International Podiatry Day (IPD) is the global awareness campaign which aims to spread the word about the importance of foot health. It is celebrated every year on the 8th of October.
Find out more about the event here
Related content
Published:

08/10/2020

Resources

In your words

Audience

Registrants

Profession

Chiropodists / podiatrists
Page updated on: 08/10/2020