HCPC is delighted to announce the appointment of Andrew Smith as their new Executive Director of Regulation. Andrew has 14 years' experience of working in professional healthcare regulation. He joins HCPC from consultancy firm KPMG LLP where he has worked with a number of the UK's professional health and care regulators on large scale change and regulatory reform programmes. Before joining KPMG, Andrew held roles at the General Pharmaceutical Council and the Royal Pharmaceutical Society of Great Britain.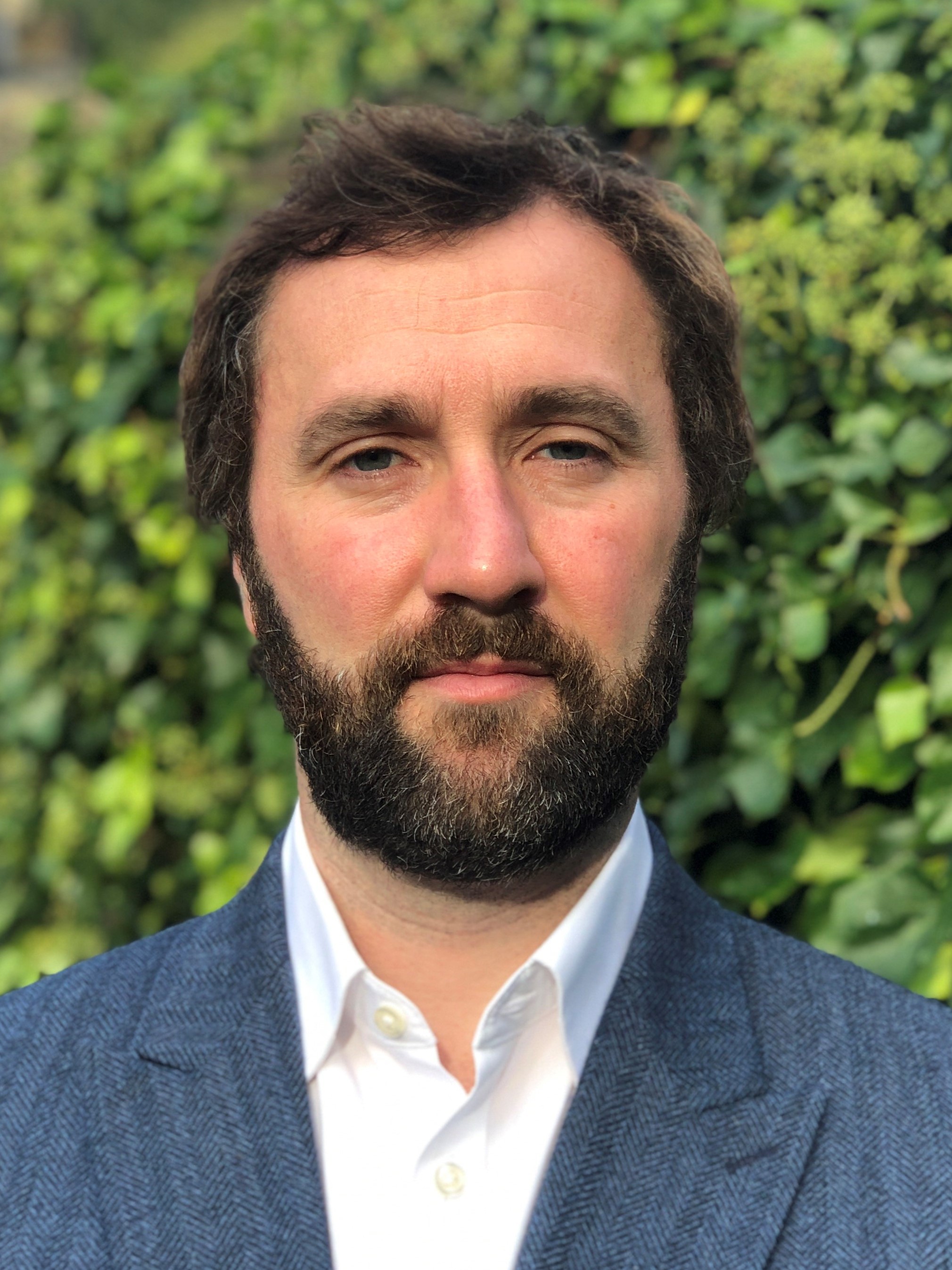 Chief Executive and Registrar John Barwick said: "I am delighted to announce the appointment of Andrew Smith as Executive Director of Regulation. He brings a wealth of regulatory experience to the role and I look forward to working closely with him. His appointment comes at a crucial time for our organisation as we develop our new corporate strategy which will enable us to achieve our vision of becoming the UK's foremost healthcare multi-profession regulator. Our goal for regulation is that it reflects best practice, enables registrants to adapt to changes in healthcare and adapts to public needs. I feel confident that with Andrew on board, we can achieve these aims."
Andrew said: "I'm really excited to join the HCPC team at this important time in the organisation's history and as we develop our strategy for the next five years. I recognise that I am taking on this role at a time when the health service and healthcare professionals are working under immense pressure due to the Covid-19 pandemic and I want to help the HCPC to continue to provide flexibility and support to the professions we regulate during these unprecedented times. Patient safety remains paramount and I am passionate about the key role professional regulation plays in ensuring patients and service users receive the very best care.
"I'm looking forward to hearing from service users and patient representative groups and to working collaboratively with the professions we regulate. In this way I hope to continue to improve how we operate and to ensure we regulate in a way that is fair, supportive, promotes high quality practice and most importantly protects patients, service users and the public."
The HCPC currently regulates 15 health and care professions, including radiographers, paramedics, physiotherapists and dieticians. Andrew joins the organisation in November.
Page updated on: 24/09/2020