Debbie Halden is a speech and language therapist and service lead with NHS Lothian.
In this blog post, she shares her experience supporting a former registrant return to practice.
Suzanne was a former speech and language therapist, who had moved back into our local area after going on maternity leave. She approached NHS Lothian to see if anybody would be willing to support her return to practice.
I noticed that she had had considerable experience before leaving and had only been out of practice for three years.
That made me think – this could be a win for everybody. It looked like she would want to work locally afterwards and she had skills it would be a shame to lose.
We had a meeting before either of us committed to anything to make sure it would be feasible for both of us.
That meeting was really valuable. It gave me confidence – I knew it was something we could both achieve.
We started off Suzanne's placement with a shadowing period, in a general school and nursery with children of a range of ages that would give her broad experience.
She gradually took more of a lead in sessions. By the end she was going in by herself and we were meeting afterwards to discuss how the children had responded and to plan for the next session.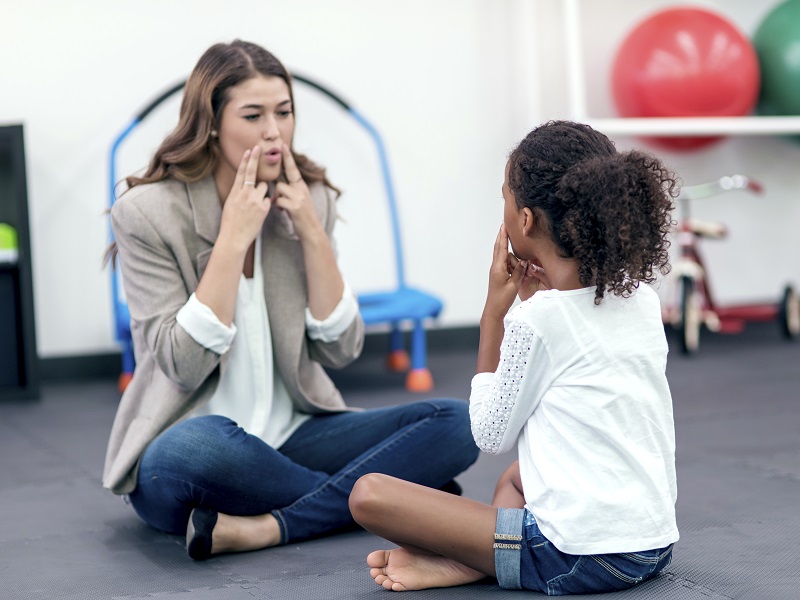 The returner takes the lead
Suzanne took the lead throughout a lot of the placement, and I think that was a big factor in her success. She was able to identify her own learning needs, and it all soon came back to her.
She also provided the paperwork and framework and shared it with me. There wasn't much for me to do in the background, so I didn't feel like I needed a knighthood for offering to supervise her!
I think it's beneficial that returners can choose the type of study that appeals to them.
I know Suzanne really liked the mixture of self-study and practice placement. It was great that she could learn in a way that suited her. It really was a win-win.
The only real challenge we ran into was logistical. When she was working autonomously we had to make sure our timetables lined up for the planning sessions afterwards, and that she had the equipment she needed.
Suzanne had a lot to contribute, right from the beginning. Once she'd completed the return to practice process she was successful in her application for a general community post with NHS Lothian.
What potential supervisors should know
If you have an opportunity to supervise someone's return to practice, I would encourage you to be open minded. Feel out if it's something you can commit to.
While most managers do realise someone who is out of practice but has those existing skills would be valuable, I think perhaps they feel it would be onerous on them as a supervisor.
It is definitely a good idea to meet with the returner early on. Use this as an opportunity to identify the level of development and support needed to bring their skills and knowledge up to date, and to make sure both you and the returner have the capacity to achieve that.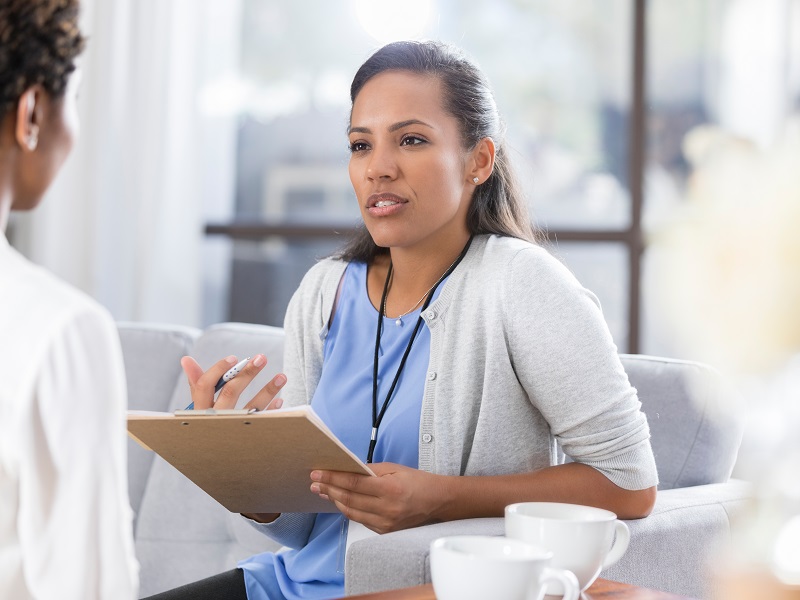 If employers and managers knew more about how the process actually works and that the returner leads it, more would see that return to practice is something they can support. And that their wider team could benefit from it as well.
So much to offer
Former registrants have a lot to offer patients and services.
Suzanne had all her skills from her previous post – she'd worked in the community and then specialised in hearing impairment – plus life skills she'd gained while out of practice.
When Suzanne heard I was willing to be her supervisor, she said it was very timely. She was just about to give up on looking for a practice placement. I'm so glad we had that initial conversation.
I think we can encourage people thinking about returning to practice to have conversations with their local service leads as a first step.
That way they can see how feasible it is and how practice-based it can be. It doesn't have to be an academic exercise.
Suzanne has now returned to a specialist post in hearing impairment, after initially taking on that generalist post. She's been with NHS Lothian all that time, so we have benefited enormously.
Page updated on: 27/01/2020