Postal address, contact details and opening hours for our head office
COVID-19: Please note that access to our offices is currently restricted and we are operating a limited telephone service. Please contact us by email if possible.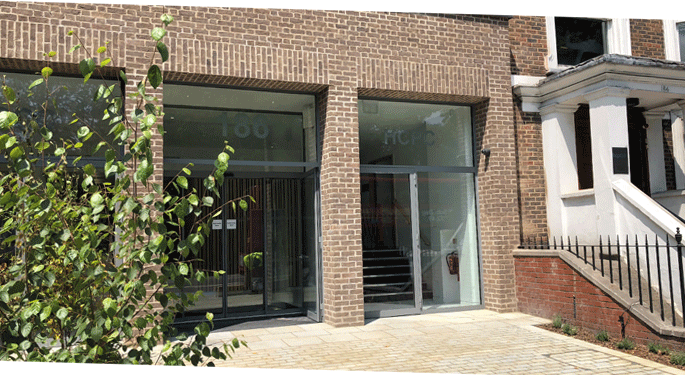 Our opening hours are Monday to Friday: 08:00 - 18:00
Health and Care Professions Council
Park House, 184-186 Kennington Park Road
London
SE11 4BU
General enquiries
For all general enquiries, please go through our central switchboard.
Tel: +44 (0)300 500 6184
You can contact the switchboard by telephone between 8am and 6pm Monday to Friday (except bank holidays).
Page updated on: 18/06/2018