We are very pleased to have recently launched our new materials on reflective practice. We know that the last year has been difficult for registrants especially during the pandemic. At the same time, it may have also presented learning opportunities, situations, and challenges that will be important for registrants to take the time to reflect on.
We believe that providing registrants with more tools to protect their health and wellbeing provides an obvious benefit to them, but service user safety is also greatly benefitted by registrants who are able to look after their own health and wellbeing. Public safety is at the heart of everything the HCPC does and these materials support our commitment to prevention-focused regulation.
Despite a clear need for registrants to have the space to reflect, take stock and assess, we've heard from many registrants that they are not always sure how to bring reflection into their daily practices. Explaining reflection can be challenging as it's a highly individualised process that each registrant should be adapting for their own needs. In essence, reflection is simply an activity where you focus on and analyse any element of your practice and which allows you to gain insight into your practice.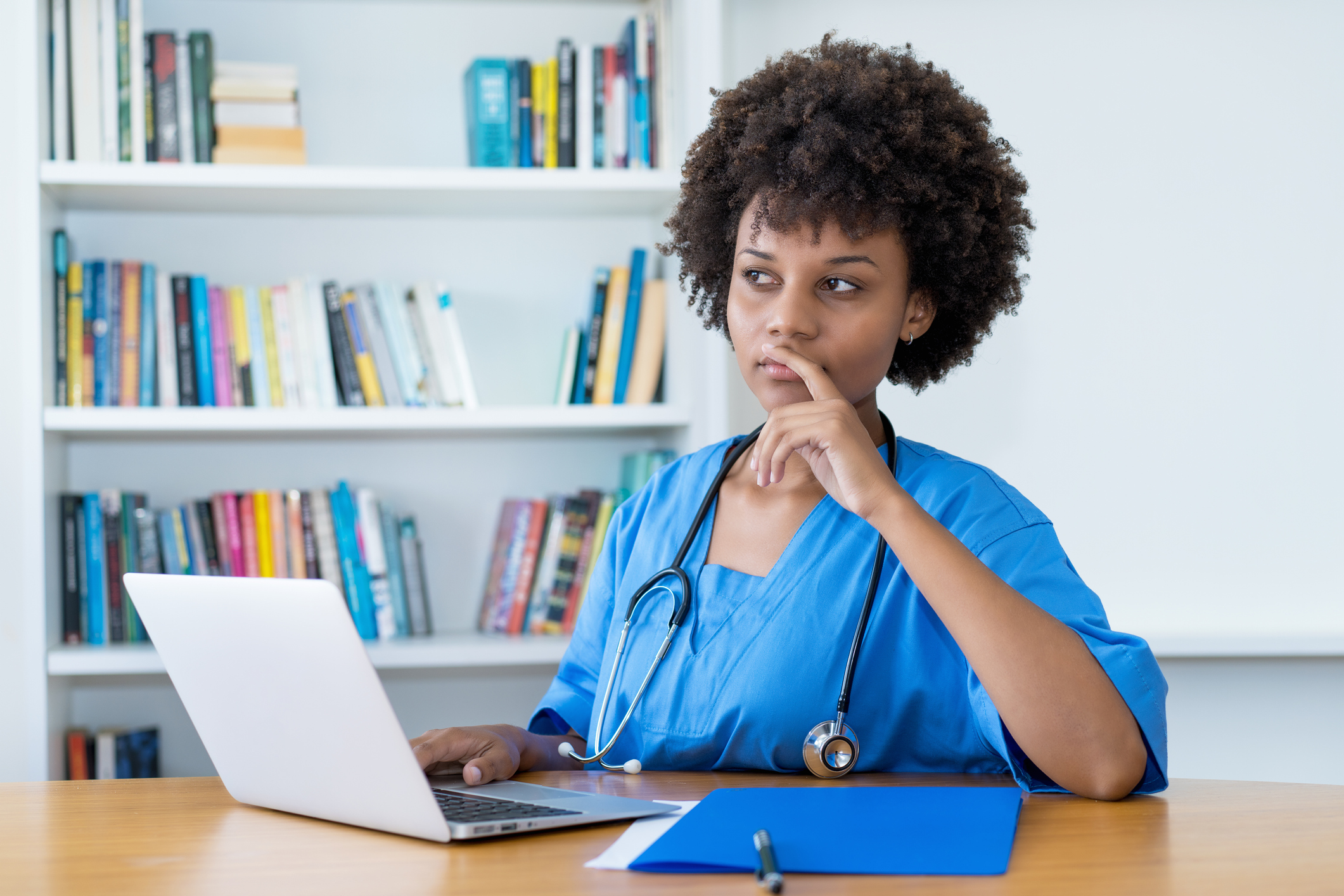 Demystifying fears and myths about reflective practice
While it sounds simple, thinking about how to apply it your own practice can sometimes feel daunting. This is why our new materials include case studies on reflective practice, from registrants in different professions, who work in different settings. We have also included videos where other registrants explain their personal ways of reflecting and how it benefits them, whether they work as a team or by themselves.
For others who may be familiar with reflective practice and its benefits, there can still be some hesitance about making records that may include frank assessments from themselves or from colleagues. These assessments are for your own professional and personal development and we never require anyone to provide them as part of a Fitness to practise investigation.
Supporting you with your reflective practice
We hope you find the new materials engaging and helpful. Through these materials we want to provide clear assurances to you about how the HCPC makes use of any personal reflections submitted to us. We want to ensure every registrant accessing these new materials can experience the following:
Gain a clear and useful understanding of reflection
Explore and learn about the benefits of reflection in a range of settings
Understand how reflection could be used to help meet your HCPC standards
We developed these resources with help from colleagues at other health and care regulators and professional bodies. In a first for the Policy and Standards team, we hosted two virtual workshops with these groups and were able to get valuable feedback much faster than if we had asked for written submissions or conducted a survey. This is an approach to feedback and collaboration that we look forward to developing and enhancing in the future.
We hope that our reflective practice materials are beneficial to all our registrants and encourage you to find ways to reflect which help you, your service users and your practice.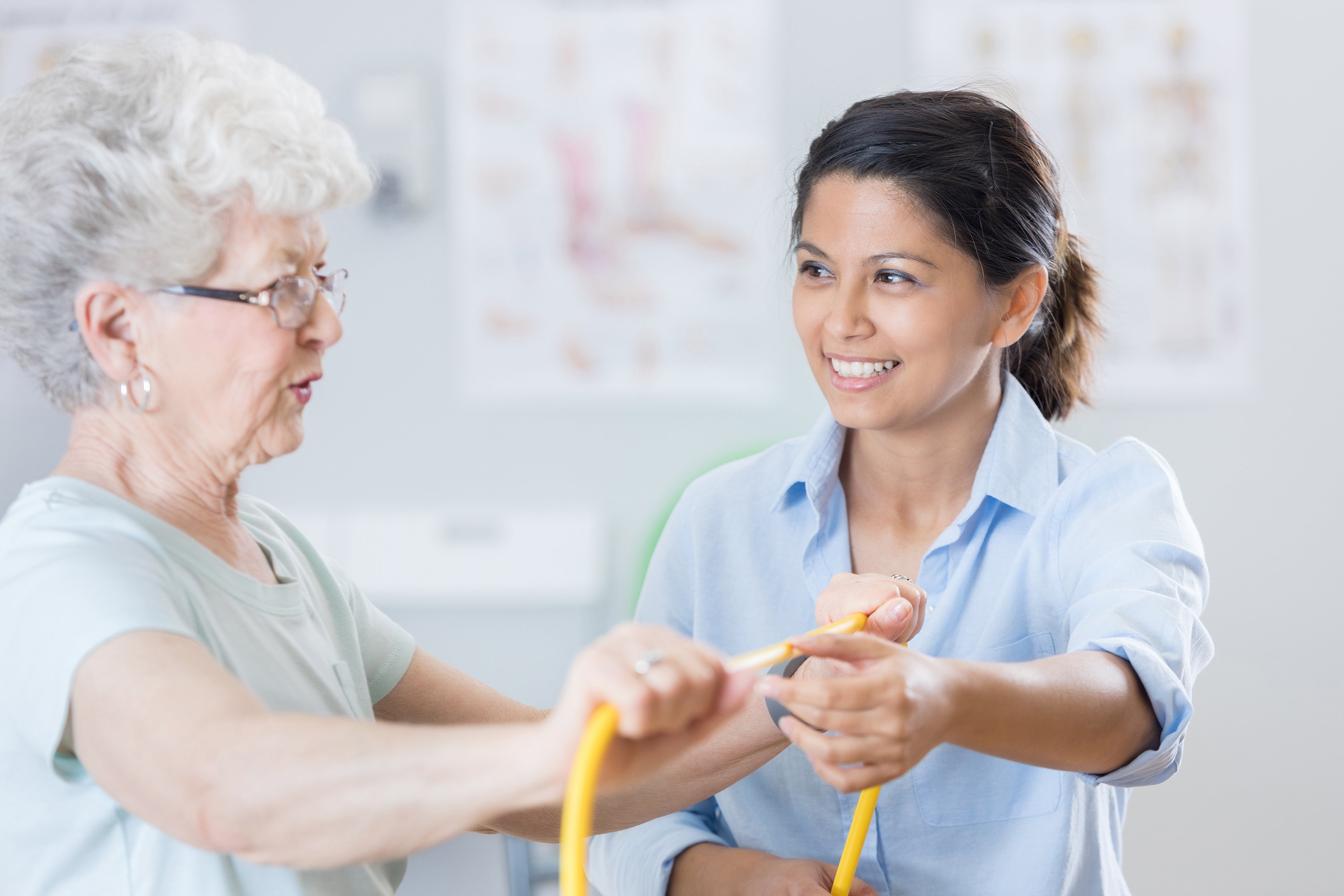 To access the new refective practice materials visit: www.hcpc-uk.org/reflection
Latest from the HCPC Blog
See the latest news, blogs and events for HCPC registrants
More information for employers or managers of health and care professionals is available on our Employer hub
COVID-19 gwybodaeth a arweiniad
Tudalen wedi'i diweddaru ymlaen: 27/07/2021