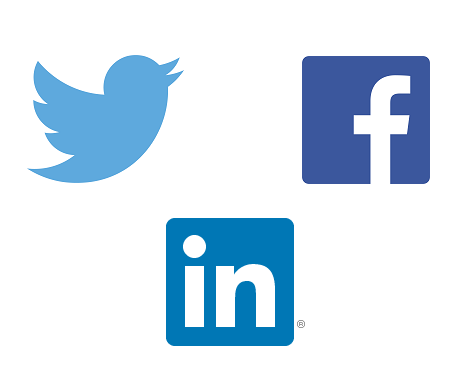 As part of our plans to connect with you more online, we have launched hashtags so you can keep up to date with the latest news and information relating to our standards, your registration and your CPD.
Our standards are the foundation for safe and effective practice, so it's important you can access them in a way that's convenient for you.
We'll also provide answers to your questions about renewing your registration, and meeting our CPD standards.
Look out for tweets and posts with the hashtags #myHCPCstandards, #HCPCregistered and #myHCPCcpd on our social platforms to keep track of regular updates.
If you are not connected with us on social media already, be sure to follow us through the links below.
Tudalen wedi'i diweddaru ymlaen: 05/07/2019