In partnership with employers, the HCPC's Professional Liaison Service works to influence and support the development of professional cultures, working environments and practices that will enable HCPC registrants to embed and achieve high professional standards. Our Professional Liaison Consultants are dedicated to supporting registrants' professionalism and preventing harm.
Located across all four UK nations (England, Northern Ireland, Scotland and Wales), our Consultants can design and deliver evidence based learning programmes to support registrants' and employers' needs. As our Consultants live and work in their nation, they understand the health and care system for that nation, and have real insights into the challenges faced within that system.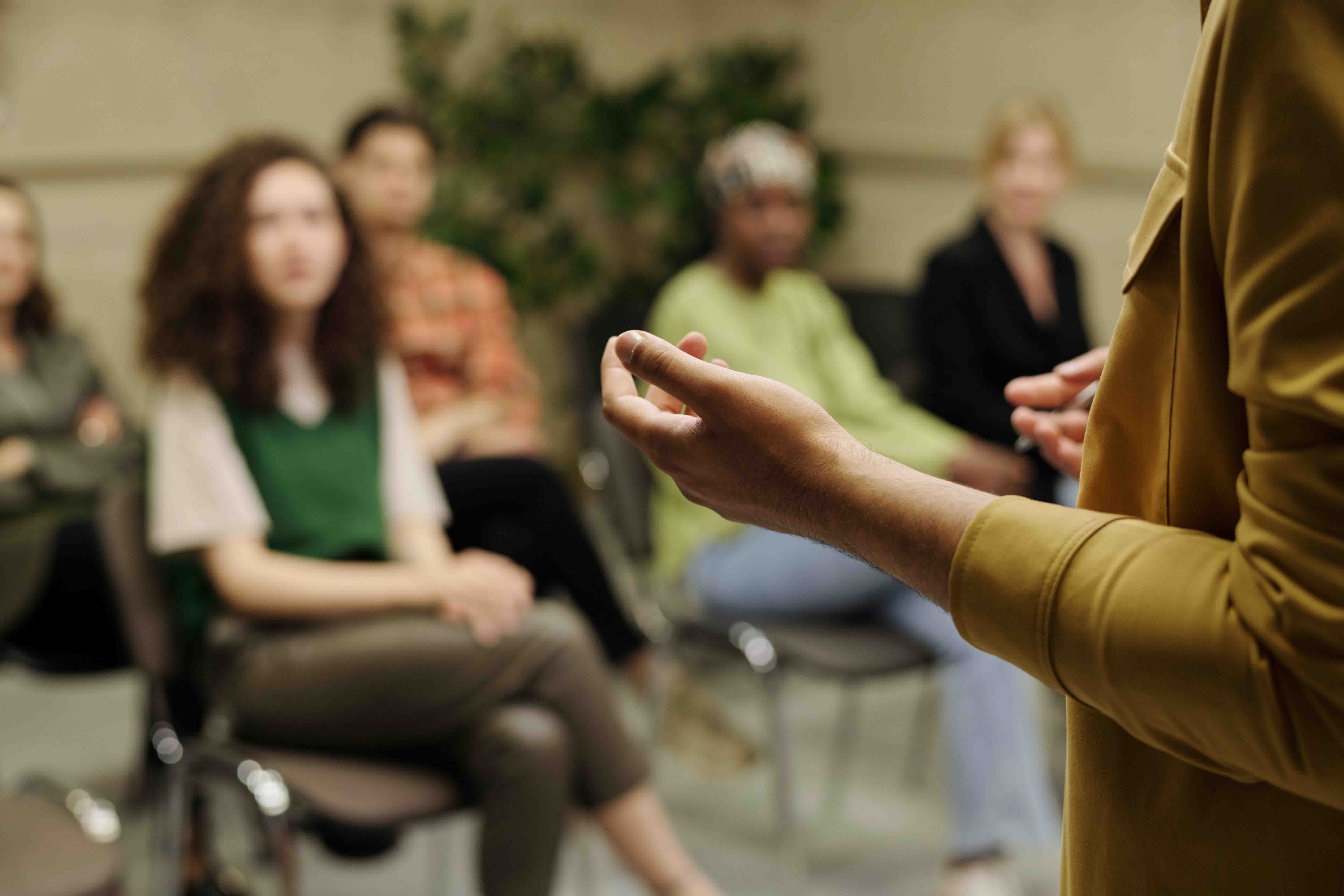 There is no cost for our service and we can deliver sessions at your place of work. Our progammes include:
Professionalism in Practice – a suite of evidence-based workshops and learning sets for registrants, their managers and leadership teams that tackles common cultural challenges
Joining the UK workforce – a programme designed for new international registrants
#myHCPCstandards – a programme that explores the standards and how to embed them into practice
Our Consultants can meet with you to discuss your aims, needs or specific areas of concern and develop and deliver a programme that will support you, your managers and registrants to embed and achieve high standards.
To learn more about our Service and the Consultants, their backgrounds and areas of interest, head to the Professional Liaison Service page, or contact us via professional.liaison@hcpc-uk.org.
Read more
Cyhoeddwyd:

23/08/2023

Audience

Employers
Tudalen wedi'i diweddaru ymlaen: 23/08/2023