Sonya is a HCPC registered Physiotherapist and member of the HCPC Council.
Sonya is an independent advisor with over 31 years of NHS experience and 19 years of multi-professional leadership at national, regional and health board levels, including strategic, operational and project development roles within two major teaching trusts and two special health boards in both England and Scotland.
To celebrate Allied Health Professions (AHPs) day, Sonya talks to us about how she is inspired by the talent and resourcefulness of AHPs.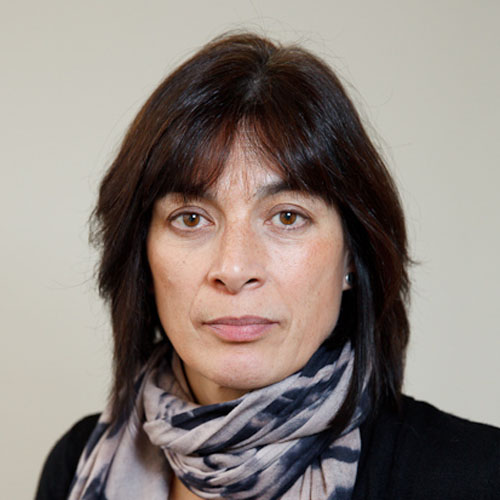 Tell us a bit about your AHP background
I am a HCPC registered physiotherapist and have worked in the NHS in both England and Scotland as a practitioner, practice educator, manager and leader. I have over 20 years experience in AHP leadership which has added a richness to my learning journey and enabled me to work with the commonality between these and other professions but also embrace their uniqueness and diversity. I have been a registrant council member of HCPC since 2014 and more recently appointed as a non-executive director on one of Scotland's NHS boards.
What is it like to be on the HCPC council?
It has been a privilege to be a council member of HCPC. As with other aspects of my career I have been on a continuous learning journey with and from the people I have worked with, including fellow council members, HCPC staff and stakeholders. I would encourage AHPs to consider future opportunities to work with HCPC in partner roles as this provides a valuable insight into health regulation and protection of the public.
How have you found the last few months during the pandemic?
I have been fortunate in being able to continue my work with the increased use of technology but acknowledge the challenges that colleagues have faced not only with the Covid-19 response but also balancing the recovery and remobilisation of services. I remain inspired by the adaptability and innovation of AHPs to these exceptional circumstances.
Any advice for other AHPs right now?
Take care of your own mental, emotional and physical well being alongside the valued care and compassion you provide to those that need your services.
AHPs continue to inspire me with their talent, resourcefulness and innovation. I am proud to be a part of the AHP community, in the knowledge that individually and collectively we make a difference in so many ways to what matters in the lives of so many people.
Cyhoeddwyd:

14/10/2020

Resources

In your words

Audience

Cofrestredig

Profession

Physiotherapists
Tudalen wedi'i diweddaru ymlaen: 14/10/2020