The coronavirus has united the nation in our efforts to delay the spread of the virus and support vulnerable members of our communities.
Health and social care services will be under increasing pressure as the number of cases increase.
We are proud that many Allied Health Professionals (AHPs) who have recently left the HCPC register have expressed a willingness to come back and help during the national emergency. We thank you for this and are keen to ensure your temporary return is as smooth as possible.
For this reason, we have agreed to automatically re-register all AHPs who have voluntarily left the HCPC register over the last three years onto a temporary COVID-19 Register once the government has passed its emergency legislation.
The HCPC will be contacting former registrants over the coming weeks to explain this process. There will also be more detailed information about HCPC's policy, guidance to those who choose to return, and FAQs at www.hcpc-uk.org/covid-19.
Being placed on this temporary register does not assume any obligation to offer support as we appreciate not everyone will be able to do so for a variety of reasons.
To everyone who does offer to help in this time of crisis we would like to express our sincere appreciation.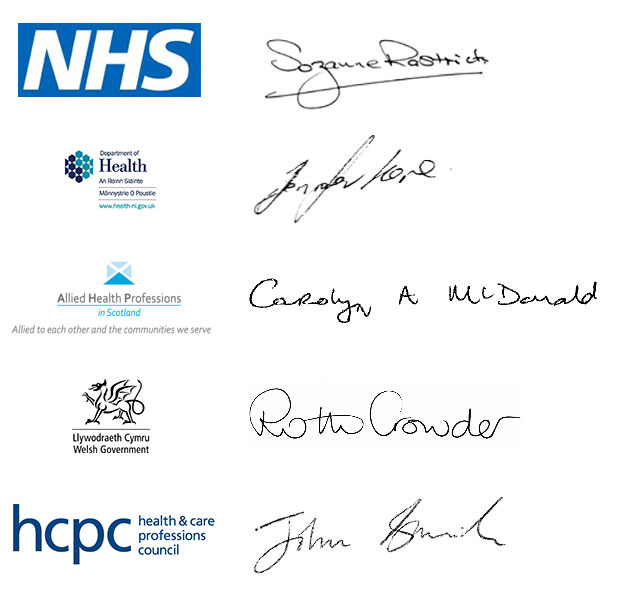 Tudalen wedi'i diweddaru ymlaen: 19/03/2020