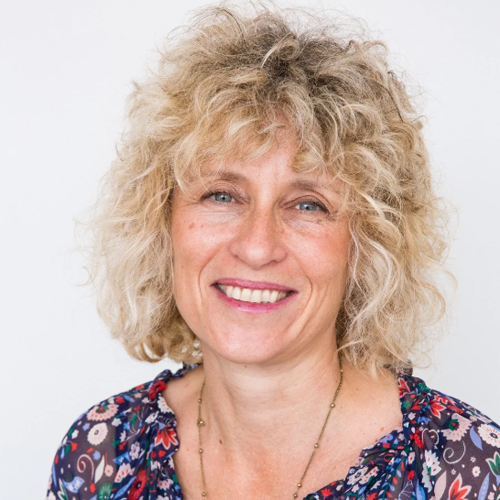 Council
Registrant Council Member
Katie is a registered health psychologist, she is currently Dean of the Cardiff School of Sport and Health Sciences.
She has made a significant contribution to the development of applied psychological learning, teaching and research including publishing health promotion textbooks and leading the development of over 20 undergraduate and postgraduate programmes.
Katie is a Principal Fellow of the Higher Education Academy and serves on various advisory boards for NHS and government. Until 2019 she was the quality and diversity lead governor of the Welsh Rowing National Governing Body.
Members' Register of Interests
In addition to providing the following declaration of private interests, the Council member has undertaken to abide by the Code of Conduct for Council members (pdf).
Membership of, or position of general control or management of, (current memberships or those held in the last two years) any body:
a) to which a Council member is appointed by the HCPC:
None.
b) exercising functions of a public nature:
None.
c) directed to charitable purposes:
None
d) whose principal purposes includes the influence of public opinion or policy (including any political party or trade union):
Member – University and College Union.
Remunerated employment:
None.
Directorships in public and private companies including non executive directorships:
None.
Shareholdings which give the Council member a majority or controlling interest in any undertaking:
None.
Contracts for goods, services or works made between the HCPC and the Council member or a firm in which the member is a partner, or a company of which the member is remunerated as a director:
None.
Gifts, hospitality and inducements received:
None.