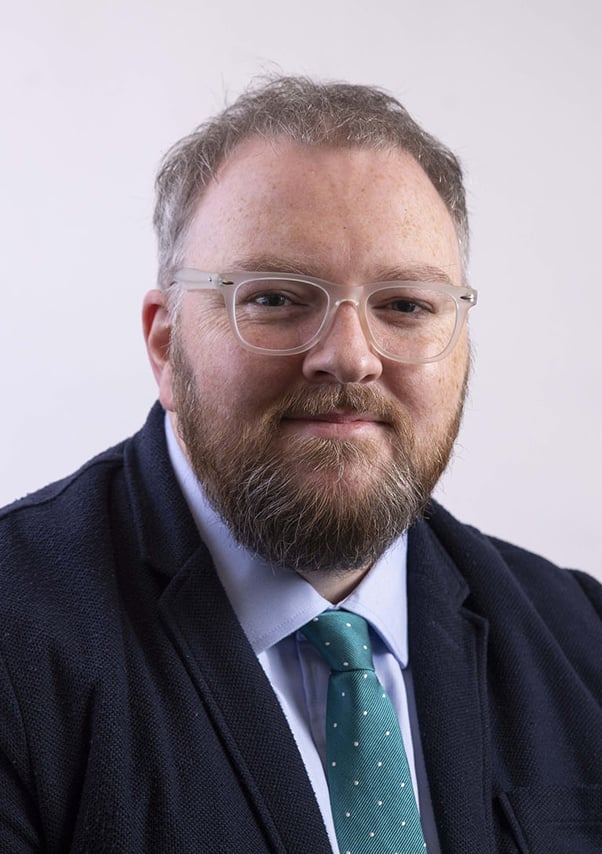 Council, Education and training committee
Lay Member
Steven Vaughan is Professor of Law and Professional Ethics in the Faculty of Laws at University College London. He is also the Vice Dean (Staffing) in the Faculty and Head of Department for Laws. Before academia, Steven was a solicitor in the City.
He has previously been a member of the Education and the Policy Committees of the Solicitors Regulation Authority; the LGBT Lawyers Division of The Law Society; and the Research Strategy Group of the Legal Services Board. He was the Chair of the Joint Academic Stage Board (2012-2014) and a Panel Member of the Legal Education and Training Review Steering Committee.
Members' Register of Interests
In addition to providing the following declaration of private interests, the Council member has undertaken to abide by the Code of Conduct for Council members (pdf).
Membership of, or position of general control or management of, (current memberships or those held in the last two years) any body:
a) to which a Council member is appointed by the HCPC:
None.
b) exercising functions of a public nature:
Vice Dean, Faculty of Laws, University College London
c) directed to charitable purposes:
None.
d) whose principal purposes includes the influence of public opinion or policy (including any political party or trade union):
None
Remunerated employment:
Professor - Faculty of Laws - UCL
Memberships in public and private companies including non executive directorships:
None.
Shareholdings which give the Council member a majority or controlling interest in any undertaking:
None
Contracts for goods, services or works made between the HCPC and the Council member or a firm in which the member is a partner, or a company of which the member is remunerated as a director:
None.
Gifts, hospitality and inducements received:
None.