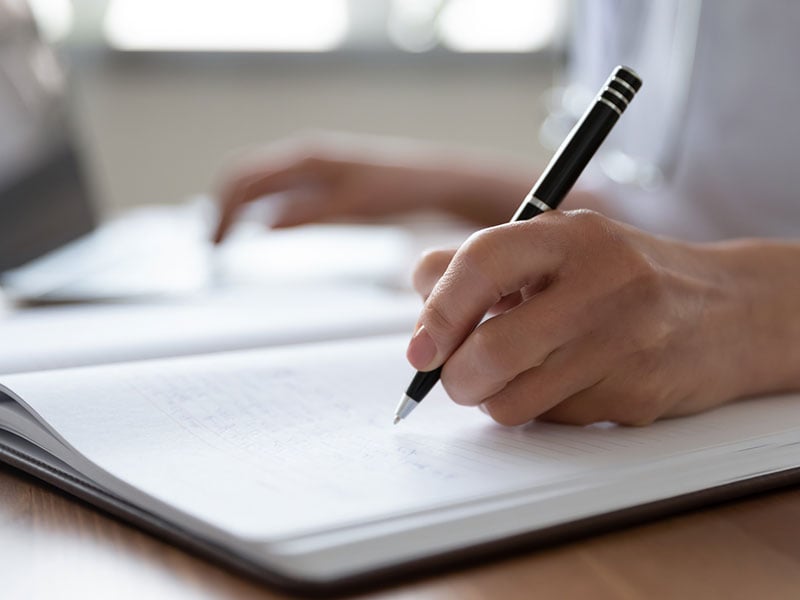 Are you passionate about systems and financial data, and enjoy business partnering where you can make a real difference?
The Financial Controller will manage the financial accounting function and deliver the required level of accounting and financial reporting services to the HCPC's Executive Leadership Team and Directorates, and to provide a sound framework of financial policies and systems.
About the HCPC

The HCPC is a multi-professional healthcare regulator. Our goal is to provide an exceptional service to the public. We are responsible for setting and maintaining the standards of 15 health and care professions in order to do this. As a statutory body, we operate independently from the government and national health organisations.
Regulating in a pandemic
The COVID-19 pandemic has had an enormous impact on healthcare professionals, and consequently, the HCPC. In response we have established a stronger focus on our core work, stepping up its speed and quality. Our teams have been placed under greater pressure than ever before, meaning that we are seeking individuals who can rise to this challenge.


About the role
Helping our colleagues grasp their potential, realise their ambitions and exceed expectations is what drives our Finance team.
We work compassionately and collaboratively to create the ideal environment for our colleagues to be exceptional and to deliver the sort of experience our registrants both deserve and expect.
Working as the trusted voice of Finance across the organisation, the team is encouraged to deliver innovative approaches with lasting impact.
You will provide financial accounting services, covering all of the HCPC's financial transactions, delivered to the required standards of accounting and accuracy.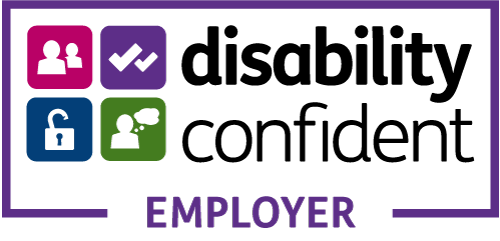 Equality, diversity and inclusion
The HCPC expects high standards from its registrants when it comes to equality, diversity and inclusion (EDI) and provides insight that allows healthcare professions to uphold these. We take EDI issues seriously in our own staff team and ways of working.
As an equal opportunities employer we welcome applicants from all sections of the community and we promote equality of opportunity, diversity and inclusion.


Workplace benefits
✓ 30 days annual leave

✓ Generous pension scheme

✓ Employee benefits scheme

✓ Enhanced maternity, paternity andadoption pay

✓ Complimentary travel insurance

✓ Interest-free travel loan scheme

✓ Flexible working

✓ Virtual GP

✓ Life assurance scheme

✓ Employee assistance programme

✓ Mental health first aiders

✓ Professional membership fees
Page updated on: 27/01/2021