Case Managers, Fitness to Practise (18 vacancies)

£32,500 - £39,000

We look to appoint successful candidates toward the lower range of the salary band unless exceptional skills or experience is demonstrated.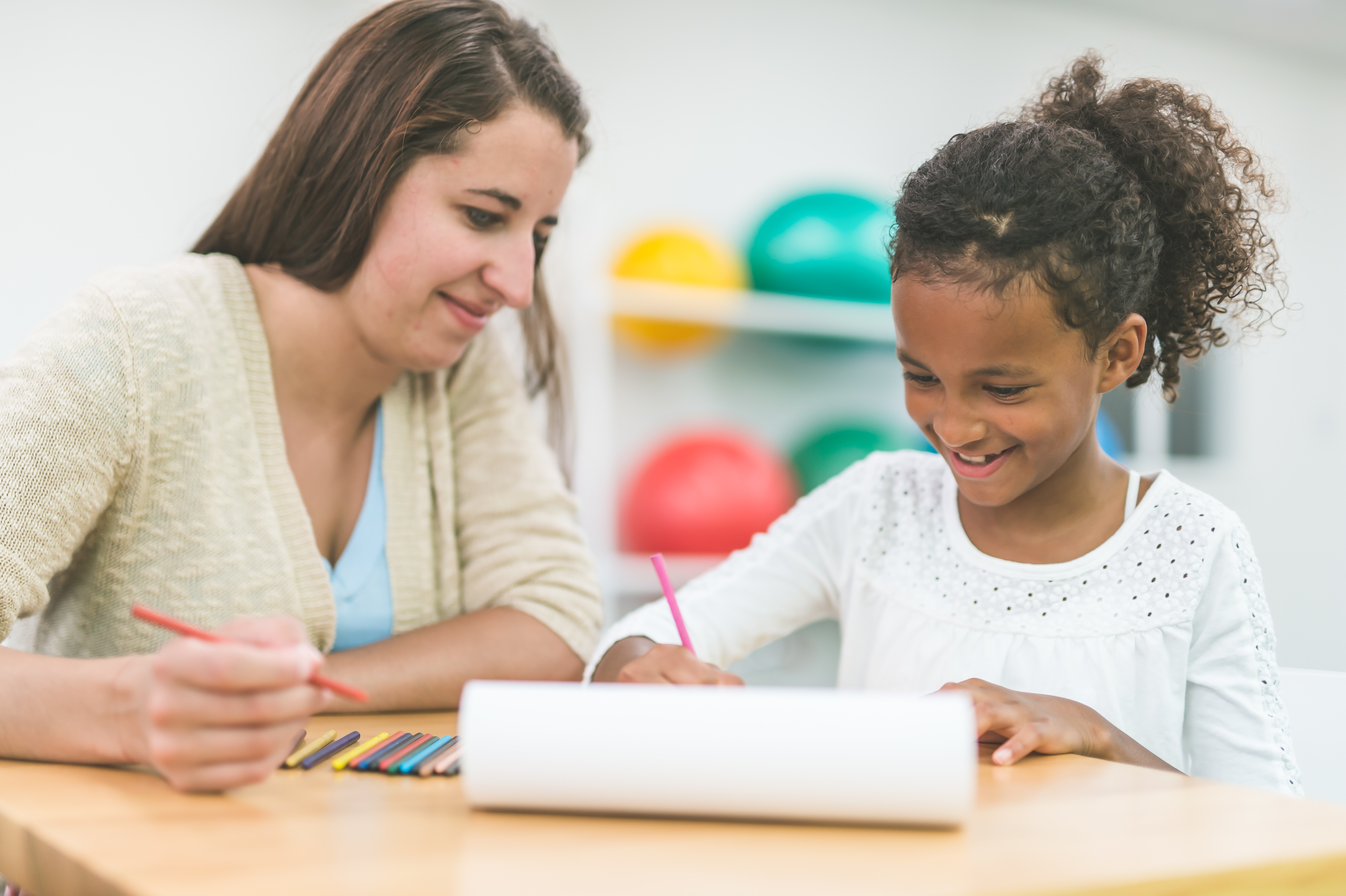 Do you strive to make a positive impact? Are you naturally people-focused? Do you have an enquiring mind and strong organisational skills?
The HCPC is looking for people like you to join their Fitness to Practise team as Case Managers.
Case Managers are passionate, dedicated individuals who genuinely care about protecting the public and upholding regulatory standards across healthcare.
About the HCPC

The HCPC is a multi-professional healthcare regulator. Our goal is to provide an exceptional service to the public. We are responsible for setting and maintaining the standards of 15 health and care professions in order to do this. As a statutory body, we operate independently from the government and national health organisations.
Regulating in a pandemic
The COVID-19 pandemic has had an enormous impact on healthcare professionals, and consequently, the HCPC. In response we have established a stronger focus on our core work, stepping up its speed and quality. Our teams have been placed under greater pressure than ever before, meaning that we are seeking individuals who can rise to this challenge.


About the role
Fitness to Practise is one of HCPC's most critical teams. When a member of the public raises a concern about a HCPC registrant, FTP investigates, organises hearings and sees the case through to a fair conclusion. Case Managers are at the forefront of this work.
A wide range of backgrounds is welcome, and we are most interested in finding people who can provide agile, high-quality customer service and work collaboratively with internal and external stakeholders.
This is a permanent contract for a full-time role. It is based in our offices in Kennington, London, with full home-working during the COVID-19 pandemic. More information is available via our recruitment portal.
We are recruiting Case Managers now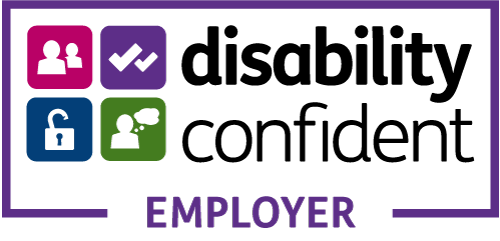 Equality, diversity and inclusion
The HCPC expects high standards from its registrants when it comes to equality, diversity and inclusion (EDI) and provides insight that allows healthcare professions to uphold these. We take EDI issues seriously in our own staff team and ways of working.
As an equal opportunities employer we welcome applicants from all sections of the community and we promote equality of opportunity, diversity and inclusion.


Workplace benefits
✓ 30 days annual leave

✓ Generous pension scheme

✓ Employee benefits scheme

✓ Enhanced maternity, paternity andadoption pay

✓ Complimentary travel insurance

✓ Interest-free travel loan scheme

✓ Flexible working

✓ Virtual GP

✓ Life assurance scheme

✓ Employee assistance programme

✓ Mental health first aiders

✓ Professional membership fees
Full job description and how to apply
If you're interested in becoming a Fitness to Practise Case Manager, please head to our recruitment portal below and search for 'Case Manager' (please note this is a separate role to 'Case Team Manager').
You'll be able to read the full job description and details on how to apply.
Page updated on: 27/01/2021