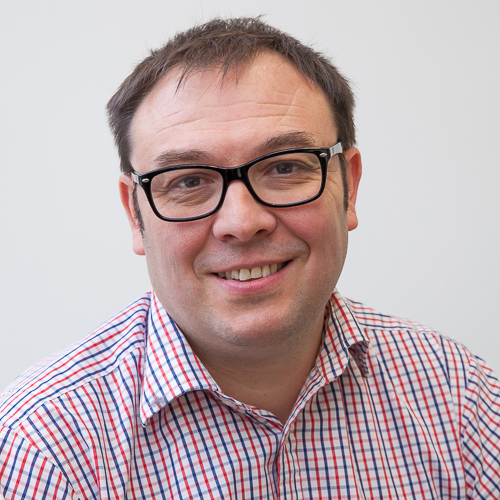 Council, Education and training committee, Remuneration committee
Registrant member
Stephen is currently the Professor and Dean at University College Birmingham. Prior to this he was the Deputy Dean in the Faculty of Health, Educational and Social Care at Anglia Ruskin University and he was Head of School for Allied and Public Health Professions at Birmingham City University. He began his career as an Operating Department Practitioner before moving into teaching roles at the University of Huddersfield, Sheffield Hallam University and Birmingham City University.
Stephen has held leadership roles on behalf of the College of Operating Department Practitioners, during which time he authored a number of national policy and curriculum documents. He is a Stakeholder Governor at Birmingham and Solihull Mental Health Foundation Hospital Trust.
After completing a Doctorate in Education Stephen has continued to pursue his research interests which centre on Higher Education policy and practice and participation. At present he is actively involved in a number of research projects exploring marginalised groups access to health services, student choice as well as a number of learning and teaching initiatives. Stephen has presented at national and international conferences on a broad range of topics, including healthcare regulation and professionalism from a UK perspective.
Members' Register of Interests
In addition to providing the following declaration of private interests, the Council member has undertaken to abide by the Code of Conduct for Council members (pdf).
Membership of, or position of general control or management of, (current memberships or those held in the last two years) any body:
a) to which a Council member is appointed by the HCPC:
University of Derby Visiting Professor
b) exercising functions of a public nature:
University College Birmingham - Professor and Dean
c) directed to charitable purposes:
None.
d) whose principal purposes includes the influence of public opinion or policy (including any political party or trade union):
None.
Remunerated employment:
Professor and Dean at University College Birmingham
Directorships in public and private companies including non executive directorships:
None
Shareholdings which give the Council member a majority or controlling interest in any undertaking:
None
Contracts for goods, services or works made between the HCPC and the Council member or a firm in which the member is a partner, or a company of which the member is remunerated as a director:
None.
Gifts, hospitality and inducements received:
None.