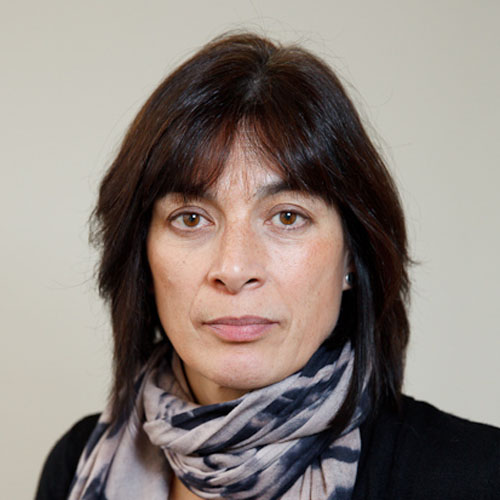 Council, Education and training committee
Registrant member
Sonya is an independent advisor with over 31 years of NHS experience and 19 years of multi-professional leadership at national, regional and health board levels, including strategic, operational and project development roles within two major teaching trusts and two special health boards in both England and Scotland.
Sonya was appointed as the first Director of Allied Health Professions (AHPs) for NHS Education for Scotland (NES) in 2006. In her 10 years at NES she had a portfolio of responsibilities for nine of the sixteen professional groups regulated by HCPC and was responsible for providing strategic leadership to ensure the education and lifelong learning needs of the Allied Health Professions employed by NHS Scotland were met.
Prior to her managerial and leadership posts, Sonya was a clinical specialist physiotherapist in respiratory care. She was awarded a Distinguished Service Award from the Chartered Society of Physiotherapy in 2011.
Members' Register of Interests
In addition to providing the following declaration of private interests, the Council member has undertaken to abide by the Code of Conduct for Council members (pdf).
Membership of, or position of general control or management of, (current memberships or those held in the last two years) any body:
a) to which a Council member is appointed by the HCPC:
None.
b) exercising functions of a public nature:
None.
c) directed to charitable purposes:
None.
d) whose principal purposes includes the influence of public opinion or policy (including any political party or trade union):
None.
Remunerated employment:
Bank worker (AHP Professional/Strategic) for NHS Lothian Staff Bank.
Directorships in public and private companies including non executive directorships:
None.
Shareholdings which give the Council member a majority or controlling interest in any undertaking:
None.
Contracts for goods, services or works made between the HCPC and the Council member or a firm in which the member is a partner, or a company of which the member is remunerated as a director:
None.
Gifts, hospitality and inducements received:
None.