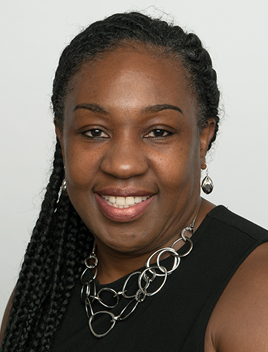 Council
Council Apprentice
Pameleta is a registered occupational therapist with 27 years experience of working in a range of healthcare settings both in the UK and USA.
She has worked in roles providing operational management and professional leadership to allied health professionals and is currently employed as Lead Allied Health Professional for the Adult Community Services Division at Birmingham Community Healthcare NHS Foundation Trust.
Pameleta is passionate about leadership and leadership development. She is near completion of a Doctorate in Health Sciences, with a focus on clinical leadership in occupational therapy and has presented nationally on this topic.
Appointment of council apprentices brings new voices to HCPC