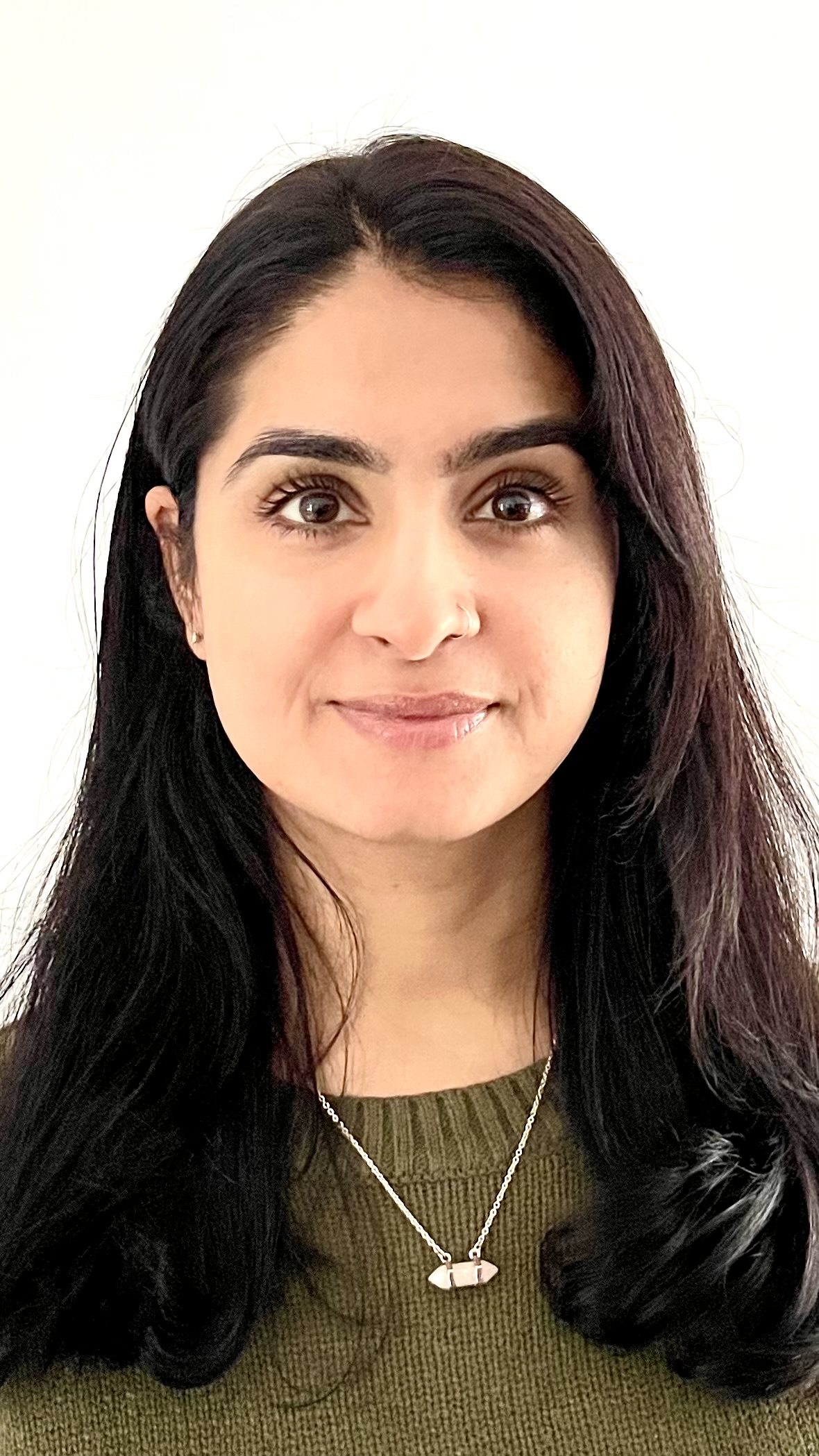 Council
Council Apprentice
Heeral is a qualified Speech and Language Therapist living and working in South London and currently working for an NHS Trust. Her role as clinic manager, is responsible for the delivery of Speech and Language Therapy in community clinics, primarily focusing on under 5s with speech, language and communication needs.
Heeral actively promotes diversity and inclusion in Speech and Language Therapy through a platform 'SLTs of Colour'. The platform has written for the Royal College of Speech and Language Therapists' (RCSLT) Bulletin magazine, featured on RCSLT's podcast series to promote diversity and inclusion within the profession and in 2021 the platform received a 'Giving Voice' award for outstanding contribution to diversity in the profession.
Heeral has worked in an advisory capacity to The Children's Community Charity - ICAN, advocating for children from diverse ethnic backgrounds to ensure that intervention programmes are inclusive.