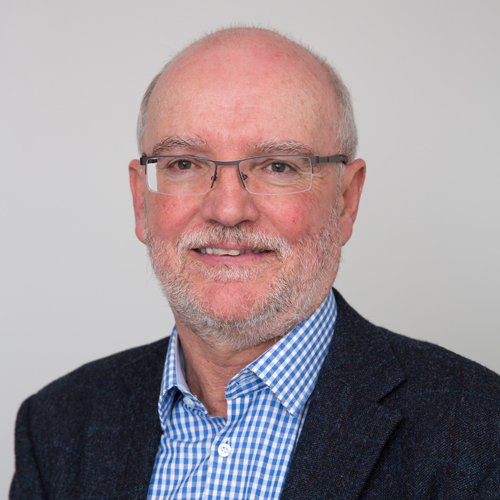 Council, Audit committee
Lay member
Gavin Scott lives and works in Scotland. His current non-executive roles include membership of committees of the Scottish Prison Service and COSCA (Counselling & Psychotherapy in Scotland). He has previously held non-executive roles at the University of Edinburgh and the Strathclyde Pension Fund.
Gavin was the Director of Operations and Finance at The General Teaching Council for Scotland before becoming a self-employed management consultant. He is a Chartered Accountant and was previously the executive Director of Finance and Administration at the Scottish Agricultural College and Expert Adviser on Audit and Inspection for the United Nations in The Gambia.
Members' Register of Interests
In addition to providing the following declaration of private interests, the Council member has undertaken to abide by the Code of Conduct for Council members (pdf).
Membership of, or position of general control or management of, (current memberships or those held in the last two years) any body:
a) to which a Council member is appointed by the HCPC:
None.
b) exercising functions of a public nature:
Member of the Scottish Prison Service – Risk Monitoring and Audit Committee
Member of the COSCA (Counsellors and Psychotherapists in Scotland) - Corporate Affairs Committee
c) directed to charitable purposes:
Treasurer to the Lothian Junior Cricket Development Group
d) whose principal purposes includes the influence of public opinion or policy (including any political party or trade union):
None.
Remunerated employment:
None.
Directorships in public and private companies including non executive directorships:
None.
Shareholdings which give the Council member a majority or controlling interest in any undertaking:
None.
Contracts for goods, services or works made between the HCPC and the Council member or a firm in which the member is a partner, or a company of which the member is remunerated as a director:
None.
Gifts, hospitality and inducements received:
None.