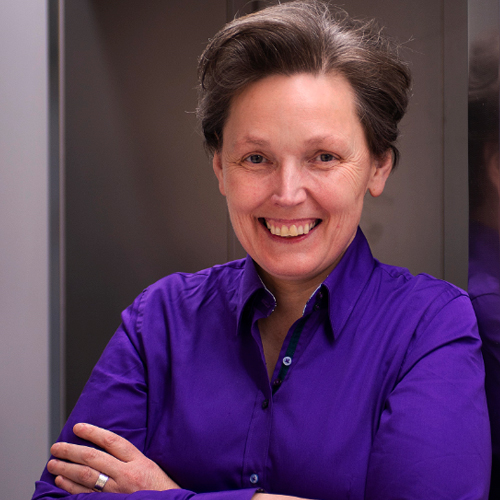 Council, Audit committee
Lay member
Eileen lives and works in Northern Ireland as a Non Executive Director and Governance Consultant. She is Chair of Age Northern Ireland, Chair of Audiences Northern Ireland, a member of the Big Lottery Fund Northern Ireland Committee and an Independent Member of the Agriculture and Wages Board.
Eileen's expertise in governance, board assurance and developing resilient organisations ranges across the private, public and voluntary sector. She is a highly accomplished trainer and public speaker on best practice and public sector governance and was responsible for the success of the first accredited UK Governance training programme to prepare people for positions on public boards.
Members' Register of Interests
In addition to providing the following declaration of private interests, the Council member has undertaken to abide by the Code of Conduct for Council members (pdf).
Membership of, or position of general control or management of, (current memberships or those held in the last two years) any body:
a) to which a Council member is appointed by the HCPC:
None.
b) exercising functions of a public nature:
Non-Executive Director – Big Lottery Fund Northern Ireland
Non-Executive Director - Southern Health and Social Care Trust
c) directed to charitable purposes:
Trustee and Chair – Age Northern Ireland
d) whose principal purposes includes the influence of public opinion or policy (including any political party or trade union):
None.
Remunerated employment:
Eileen Mullan, self-employed Board Advisor
Directorships in public and private companies including non executive directorships:
None.
Shareholdings which give the Council member a majority or controlling interest in any undertaking:
None.
Contracts for goods, services or works made between the HCPC and the Council member or a firm in which the member is a partner, or a company of which the member is remunerated as a director:
None.
Gifts, hospitality and inducements received:
None.